Boeing is set to test a completely 3D printed main rotor system for its AH-64 Apache attack helicopter in the upcoming spring. This initiative aims to overcome prolonged lead times and enhance supply chains for parts traditionally forged.
During the recent Association of the U.S. Army conference, a joint showcase by Boeing and ASTRO America revealed a 3D printed main rotor link assembly. This component was produced using the world's most sizable 3D metal printer located at Rock Island Arsenal, Illinois.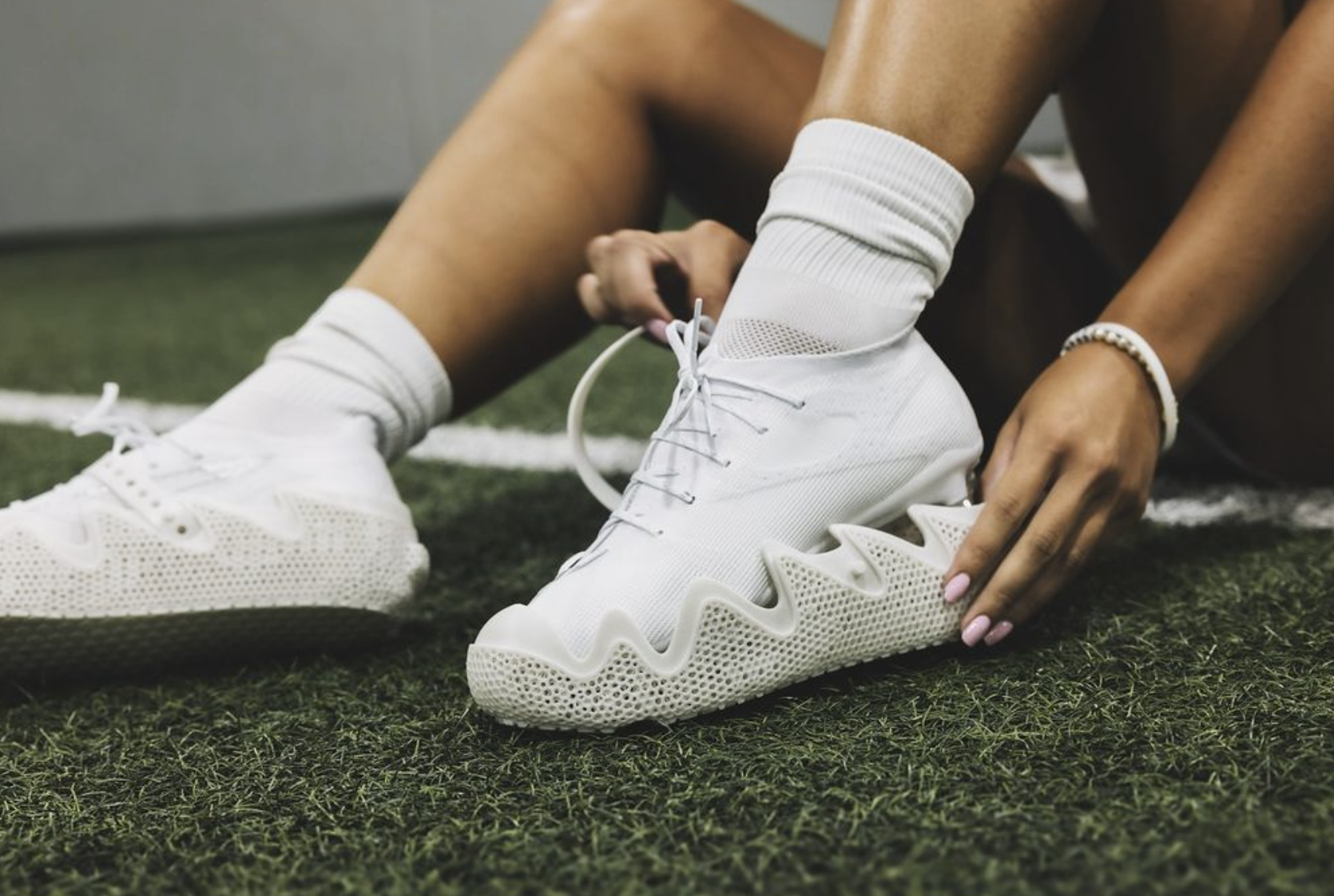 ASTRO, a U.S. government-backed nonprofit, secured a $95 million Army contract to bolster the additive manufacturing of large components. Their Jointless Hull Project, for instance, employs machinery capable of 3D printing a singular M1 Abrams tank hull. Compared to the conventional one-year lead time for forging, the main rotor link assembly's 3D printing process, involving 6,000 series aluminum, took just over eight hours.
Next year, Boeing intends to 3D print and assess main rotor system components against their traditionally forged counterparts. Notably, several parts prove more robust when 3D printed than when manufactured traditionally, offering enhanced longevity. Nevertheless, considerations like existing supply chains play a role in the decision-making process.
Source: defensenews.com